Minnesota Orchestra gives 'Prometheus' concerto a fiery premiere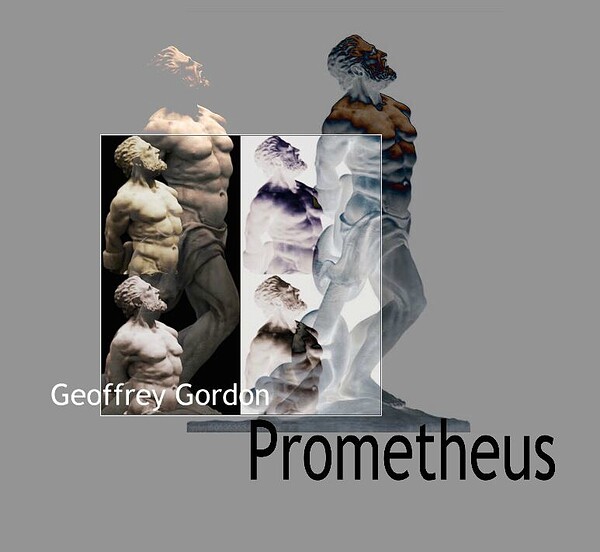 What does a bass clarinet look and sound like? Even classical aficionados can be hard-pressed to answer that question. Hardly any concertos have been written for the instrument, buried deep in the underbelly of the orchestra.
One exception is "Prometheus" by American composer Geoffrey Gordon. First heard earlier this year in London, the work received its U.S. premiere Thursday morning at Orchestra Hall.
The soloist was Timothy Zavadil, Minnesota Orchestra's bass clarinetist. Stationed at a music stand, with his instrument perched on a spike (its saxophone-like bell jutting toward the audience), Zavadil gave a commanding performance.
Gordon's piece is based on a prose fragment by Franz Kafka, outlining four strands of the Prometheus story in classical mythology. In the first two, Zeus clamps Prometheus to a rock — his liver pecked at by circling eagles — as punishment for giving fire to humans.
Gordon found striking counterparts for these events in his fulminating, expressive orchestral writing. Spitting trumpets suggested the sharpened talons of raptors. Deep percussion rumbled with the dark psychology of predation and physical chastisement.
Zavadil's ripely rounded bass clarinet tone bestowed an element of dignity on the suffering Prometheus, tracking his gradual obliteration from public memory through a twisting solo cadenza to the unsettling memory-wipe of the piece's fade-to-black conclusion.
Terry Blain

Star Tribune